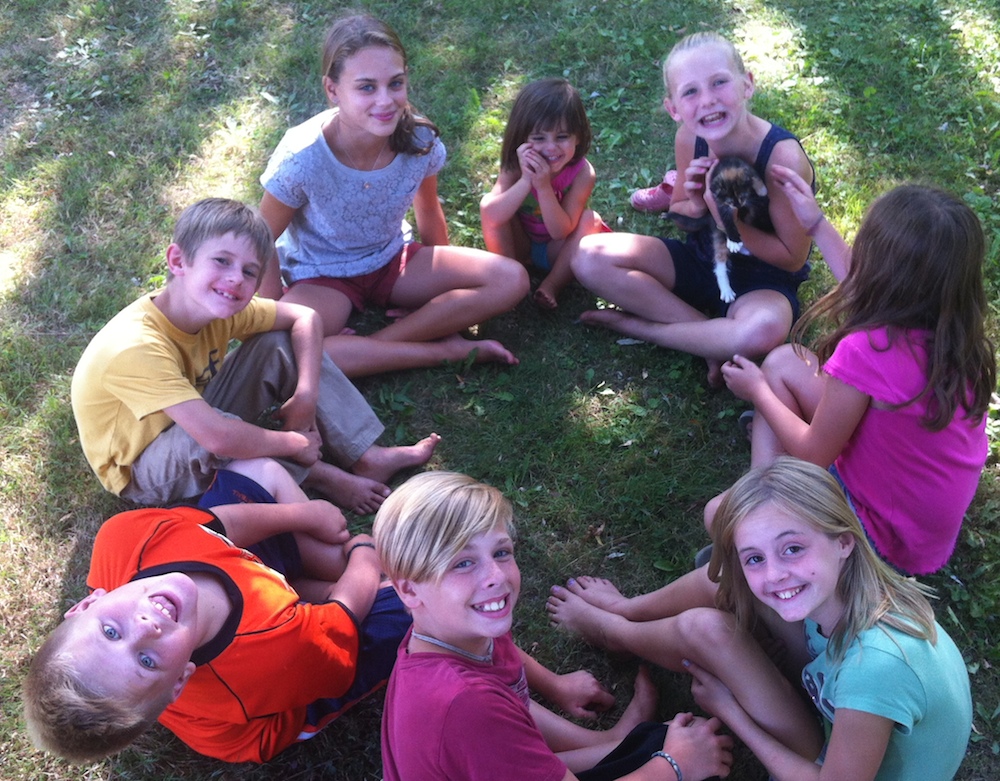 For most people, the need for life insurance may decrease, but it never goes away. As time passes, circumstances and plans change, but the need for protection never disappears.
We can help you through this.
Sterling Casulaty has access to nearly every major life insurance carrier licensed in New Your State. We have helped hundreds of our clients rest easier knowing their loved ones will be taken care of if the unthinkable happens.
Don't leave those that you love out in the cold.  Life Insurance costs are at all-time lows!