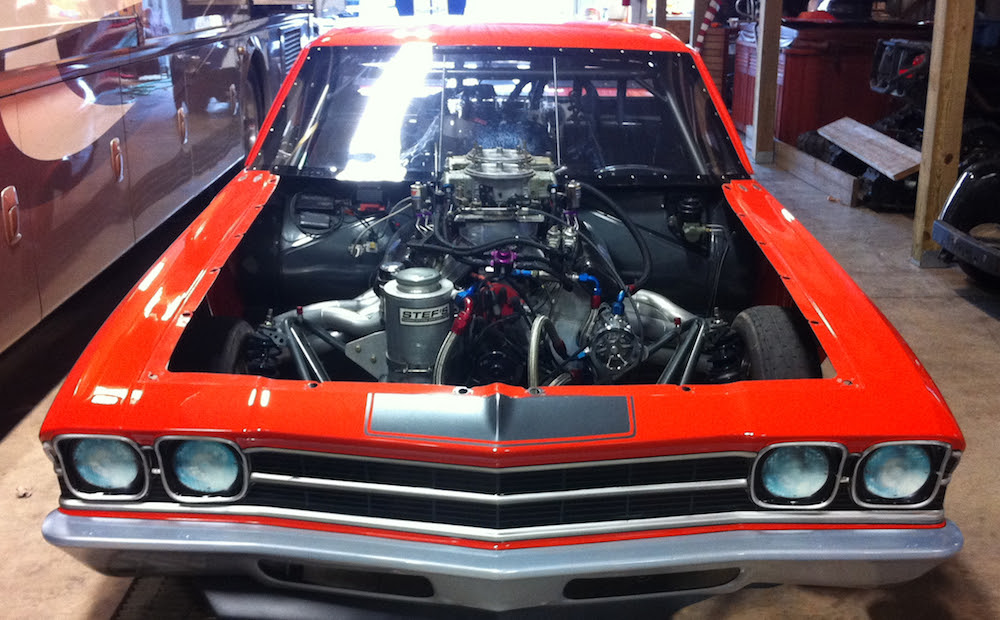 Most of us get in and out of our car many times a day, traveling thousands of miles a year. To work, to vacation, to get groceries, to get the kids to school, our cars carry our most precious cargo!
We rely on our cars for our daily activities, and have become without question dependent upon them for most everything in our lives.
This is why it is so important to make sure you have the right coverage!
Accidents happen, and when they happen to our insured's we want you back on the road as soon as possible.
Our Carriers have some of the very best Claims People in the business, making sure your car is ready when you need it, and that those possibly hurt in the event of a claim are treated with the best possible care.
Call our offices today, we can help make sure your coverage is the best for you and your precious cargo.